About Us 关于我们

Introduction
Longting is a heritage Chinese boutique winery, located on the eastern slop of Mount Feng in Penglai where is the northernmost in Shandong peninsula. Longting vineyard occupies 68 hectares, and half of the estate is dedicated to vines. 50,000 bottles of high-end wines are produced per year, including dry white, dry red, rosé and dessert wines. The vineyard is planted primarily to Petit Manseng, Marselan, Cabernet Franc, Chardonnay, Petit Verdot and Vidal. The tourist reception hall has an area of 2600㎡, the cellar covers 3700㎡, and an area of 4000㎡ for guest rooms and pastoral restaurants. Longting vineyard is located on a wide stretch with the most fascinating forests, valleys and fresh air.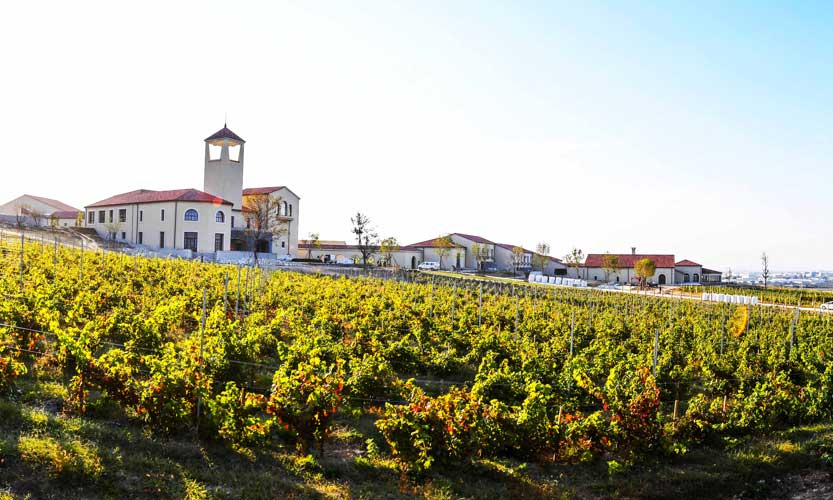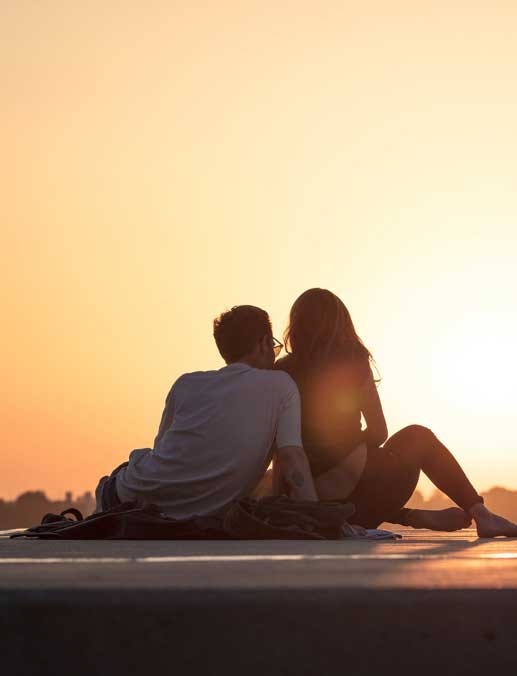 The landscape of this area is impressive. Accompanied by gentle breeze and vast sea, you will fully enjoy yourself with a glass of wine.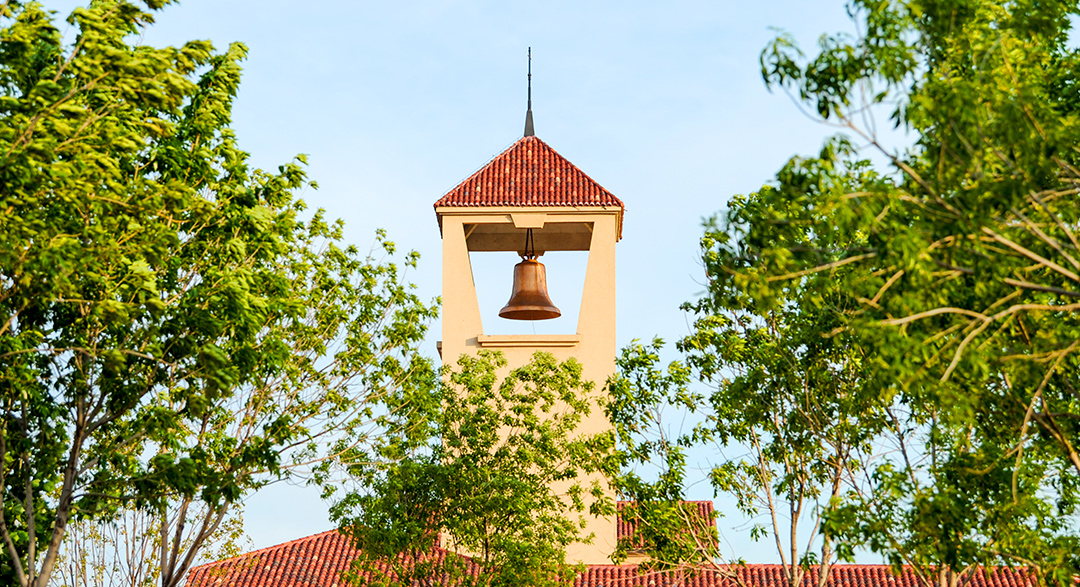 Name 'Longting' embodies the essence of estate culture, comes from the owner's deep perception of Chinese civilization. 'Long'-dragon, is supreme symbol of Chinese nation. 'Ting'-pavilion, is the shining point of traditional garden architecture and a place for visitors to hike and rest. There is a beautiful myth, dragon stayed in pavilion portend favorable weather and good harvest.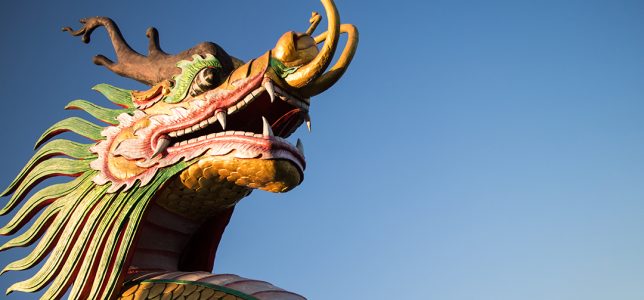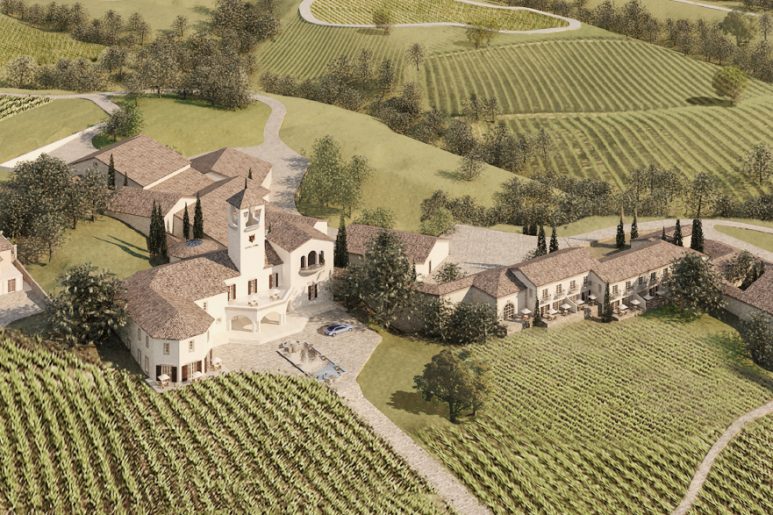 Longting's philosophy
'Reverence for Nature, Prime Quality, Happy Life, Pursuit of Goodness' is Longting vineyard's core philosophy. With the principle of the union among climate, terroir and man, it adopts biodynamic methods, to produce world-class organic fine wine with Chinese-style.