Longting tours
Longting vineyard combines the planting, producing, food and beverage, accommodation and sightseeing tour.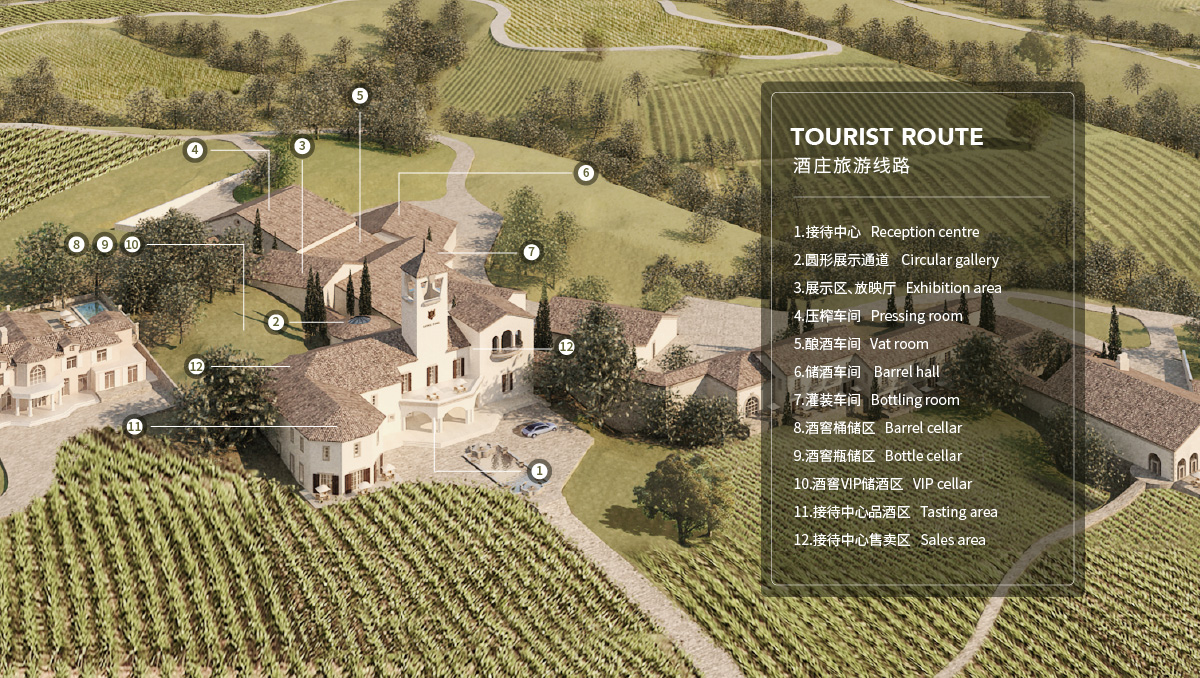 Estate
Penglai is mountainous and hilly area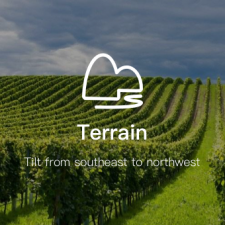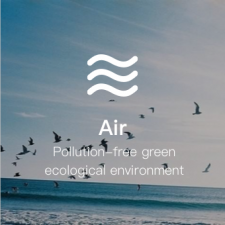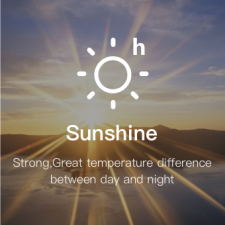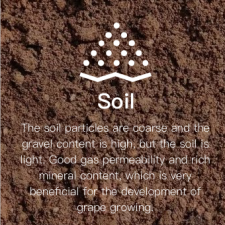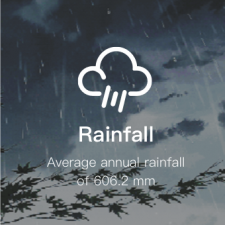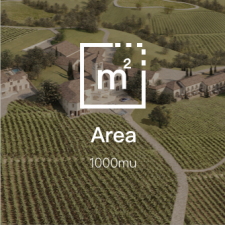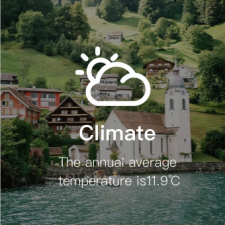 Architecture
The design theme is close to nature. French-style chateau, is integrated into a French classical lifestyle and artistic conception. Along with warm and simple color, unaffected furniture and accessories, its interior design shows a style of natural decoration that has got rid of the constrains of life and return to the idyllic.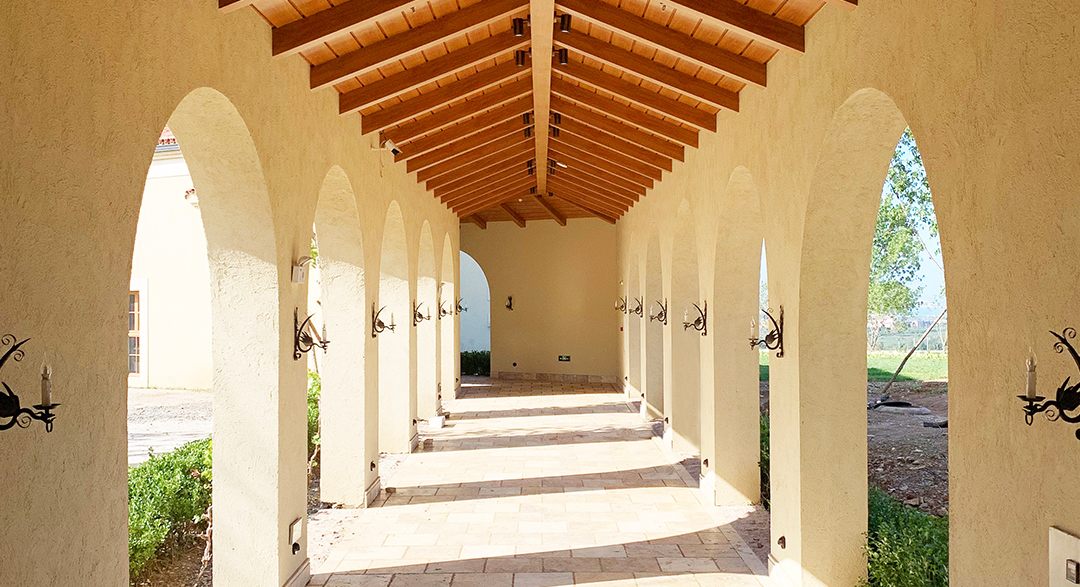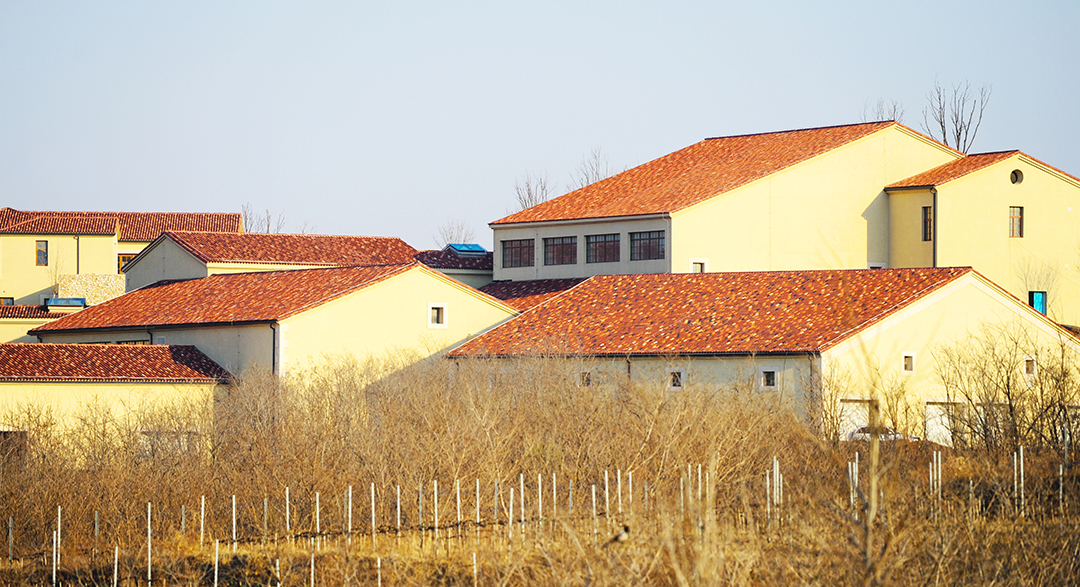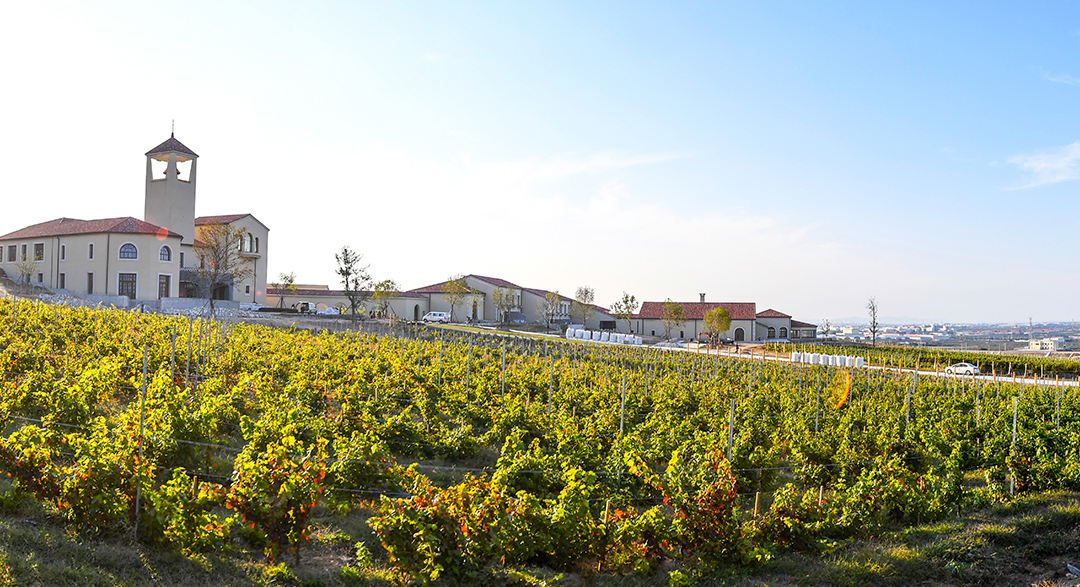 Work area —— pressing room, tankroom, bottling room, cellar, office area.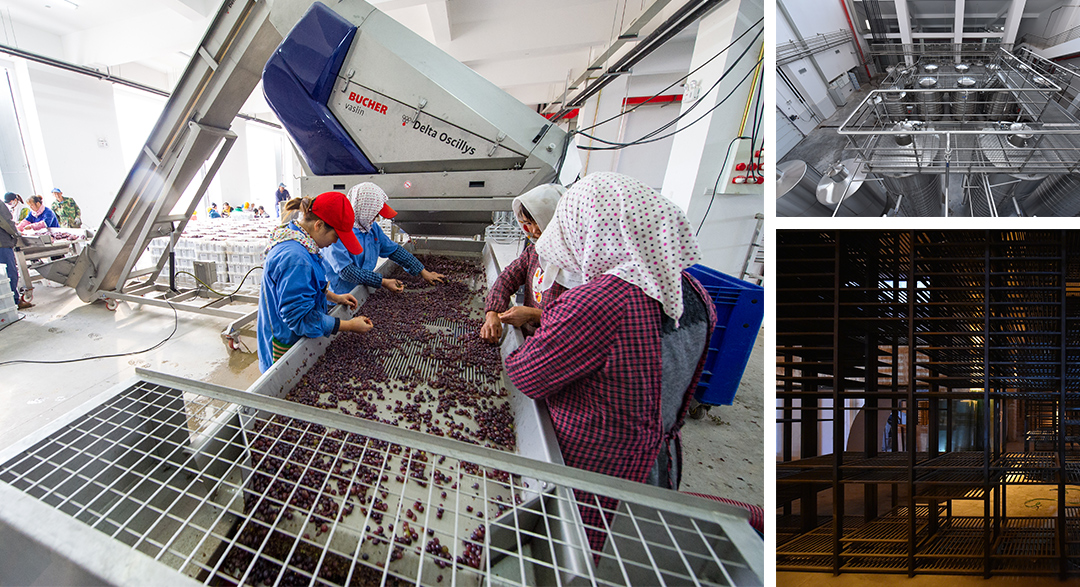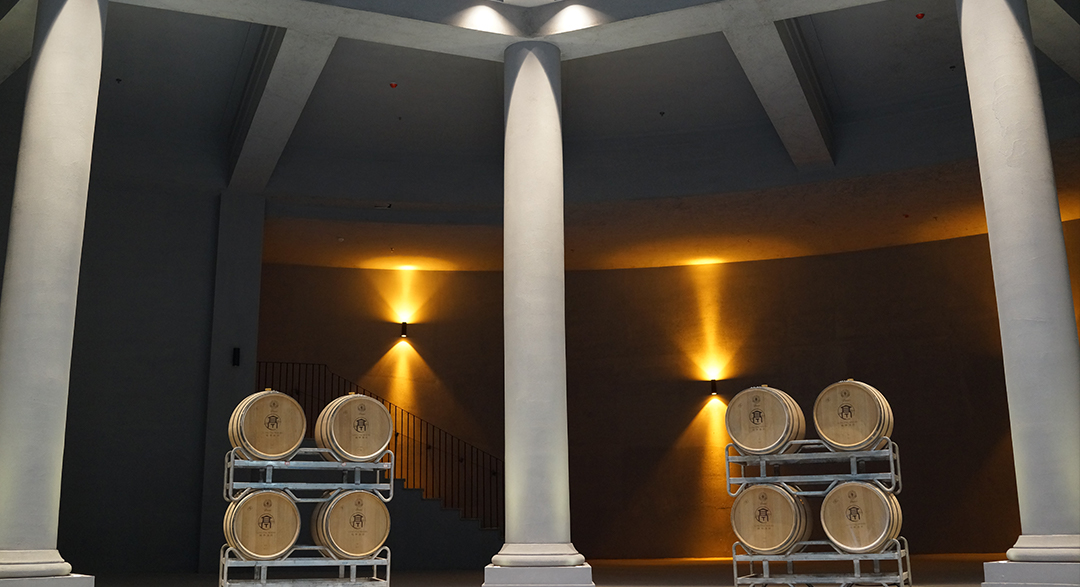 VIP club —— VIP lounge, VIP tasting area, sales area, leisure area.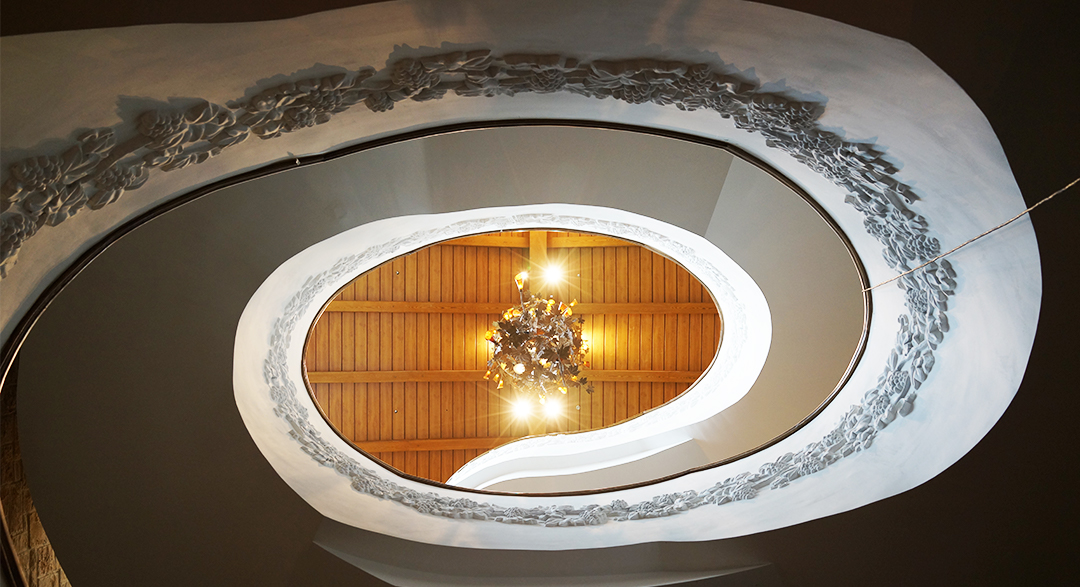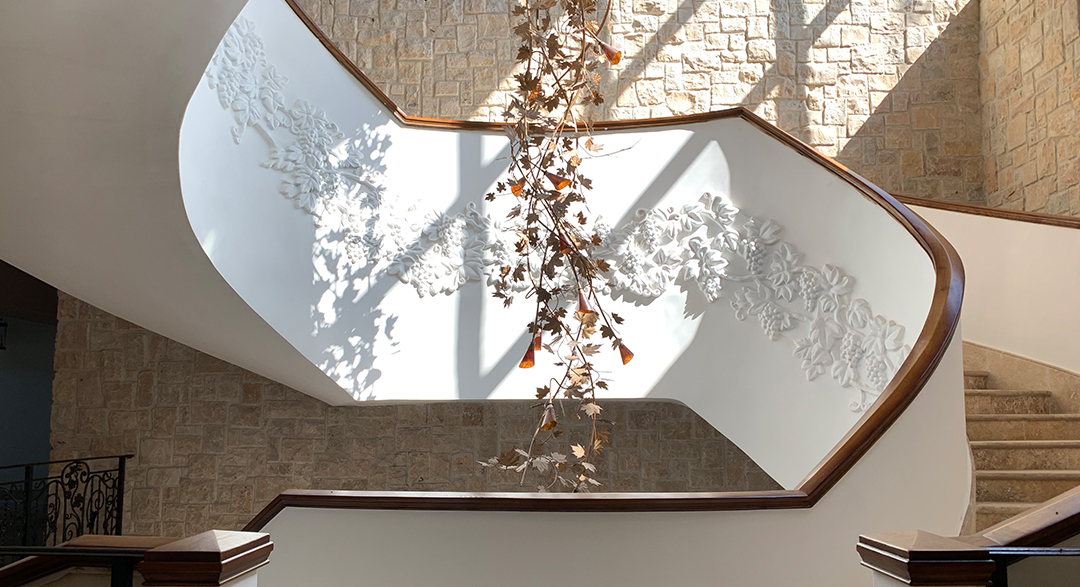 Resort  —— pastoral style restaurant, VIP room, front lounge restaurant
Guest room
Cosy and elegant rooms in natural style.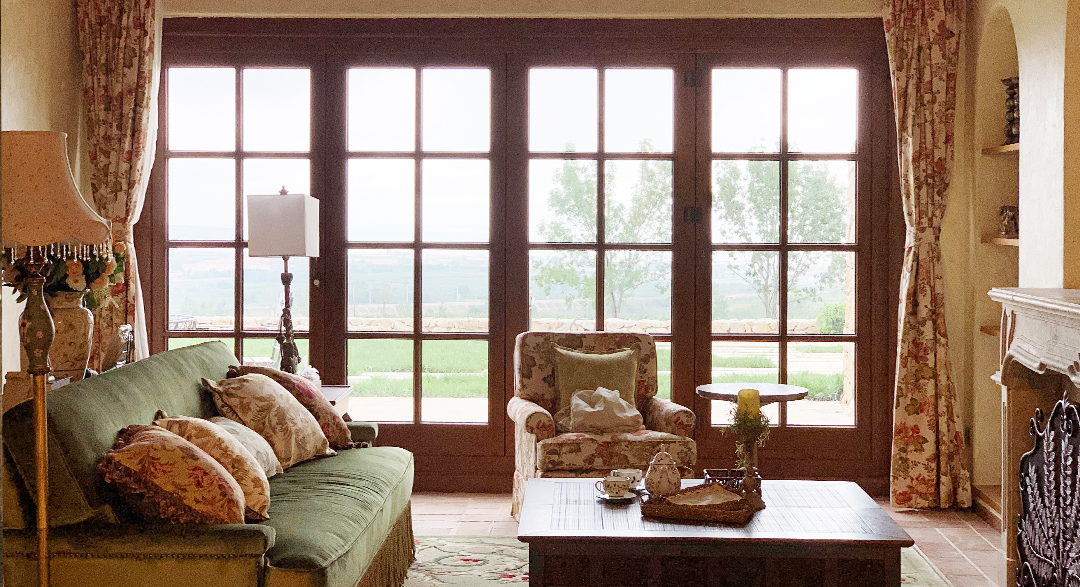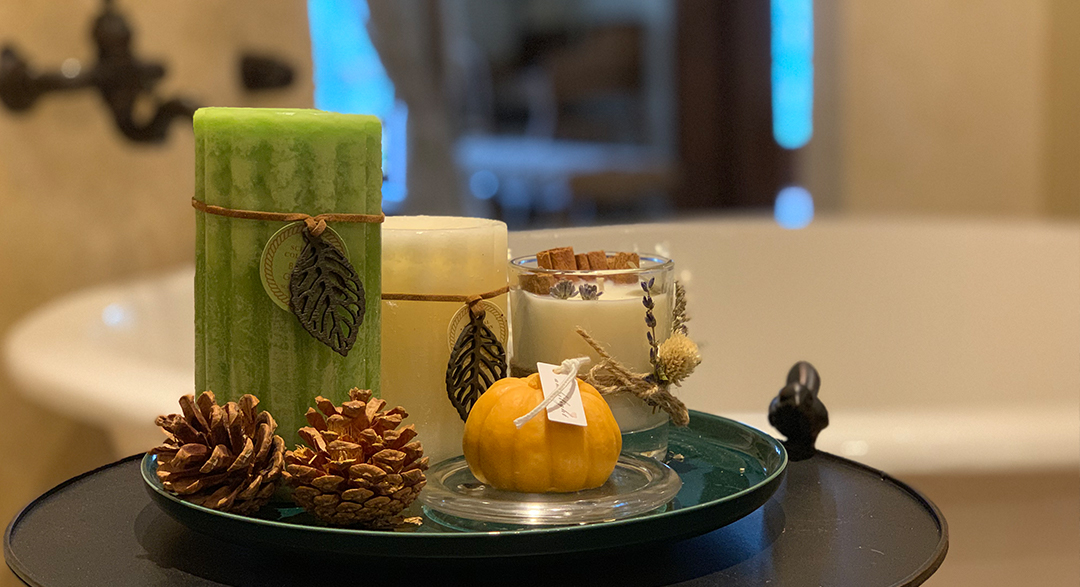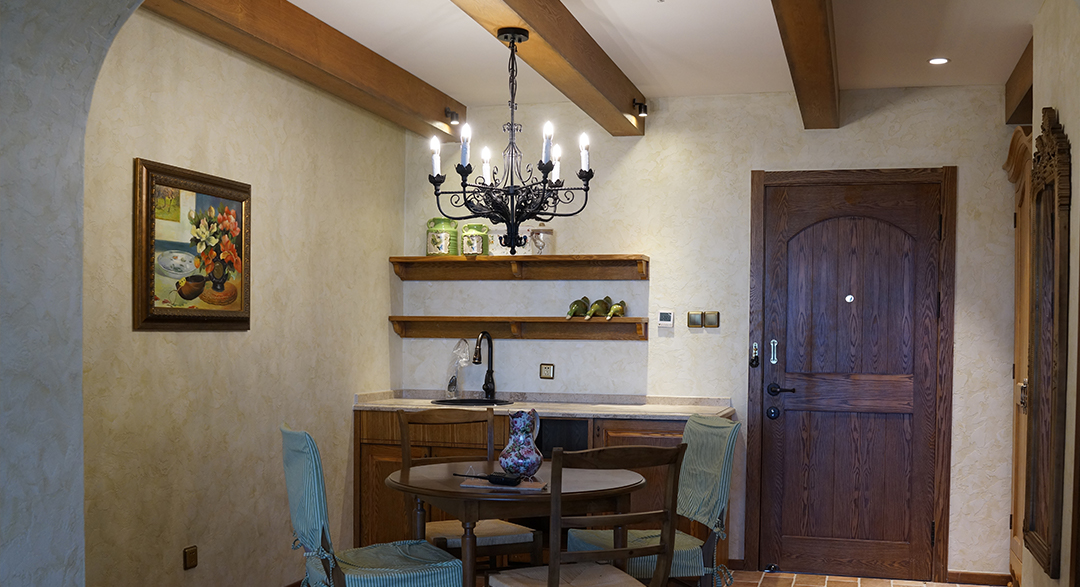 VIP suite   Deluxe room   Standard room:
Food and beverage
Fresh, natural local foods are supplied by farm directly,
mainly Shandong cuisine — one of the China's eight major cuisine. More choices,both Chinese and western food are served.