Average annual sunshine
duration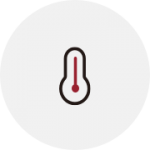 The average annual
active accumulated
temperature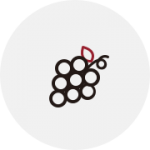 The effective accumulated
temperature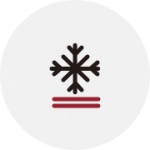 Annual frost-free
period
Geographical origin
Longting vineyard located in Penglai wine region. Penglai is a famous tourist city, known as a fairyland on earth, which is situated on the north coast of Shandong peninsula. As one of the World's Seven Grape Coasts, in a warm temperate continental monsoon climate, it has superb natural conditions. Sun, sand, sea, called '3S' pattern, make up the terroir of the great growths. The proximity of the Yellow sea and Bohai sea, tempers any extreme weather conditions, bringing ample sunshine and moderate rainfall. Average annual sunshine duration in Penglai wine region is 2536.2 hours.The average annual active accumulated temperature is 4325.6℃.The effective accumulated temperature of grape growth is 2194.8℃, while the annual frost-free period is 218 days. Benefiting from the certain conditions, the grapes preserve their aromas and freshness,  and the wines are elegant and concentrated.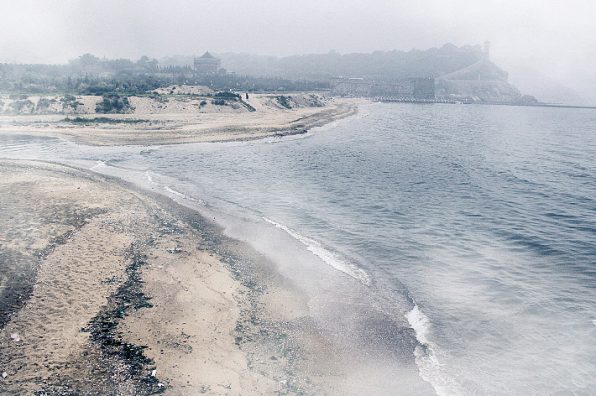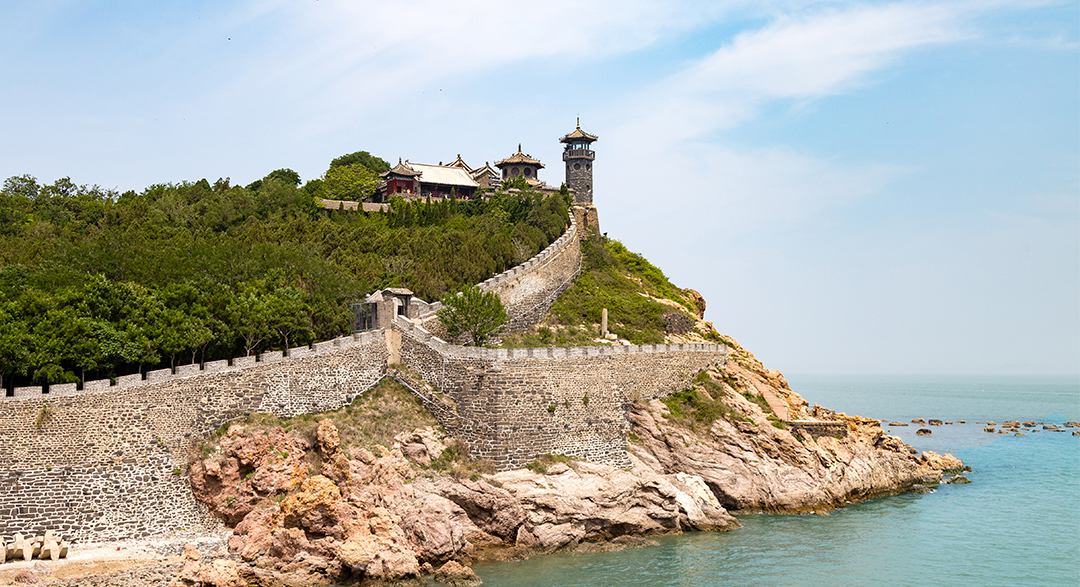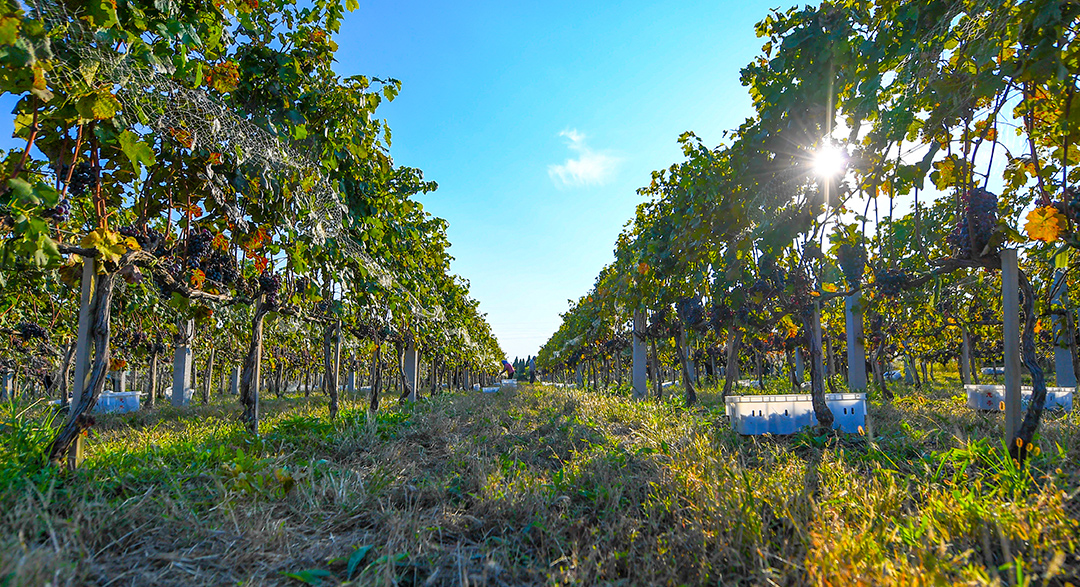 Soil
"The soil is the great connector of lives, the source and destination of all. – Wendell Berry, The Unsettling of America: Culture and Agriculture(1977)
The soil in Longting's vineyard is 60-80cm of brown loam covered on erosion sandstone. At the beginning of the construction of the vineyard, engraftment ditch was digged with 80cm deep and 80cm wide, and 120 tons of sheep manure and 5 tons of volcanic rock powder per hectare were applied to restore structure and life to the soil.  Before plantation, biodynamic spray 500 has been applied to improve the soil fertility to encourage root development. Benefiting from sod cultivation in the vineyard, soil organic matters has been increasing, and pH is 7.6, that ensuring the optimum growth of vines. At the meanwhile, sod cultivation absorbs excess water, to enable the grape to ripen well with richness in sugar.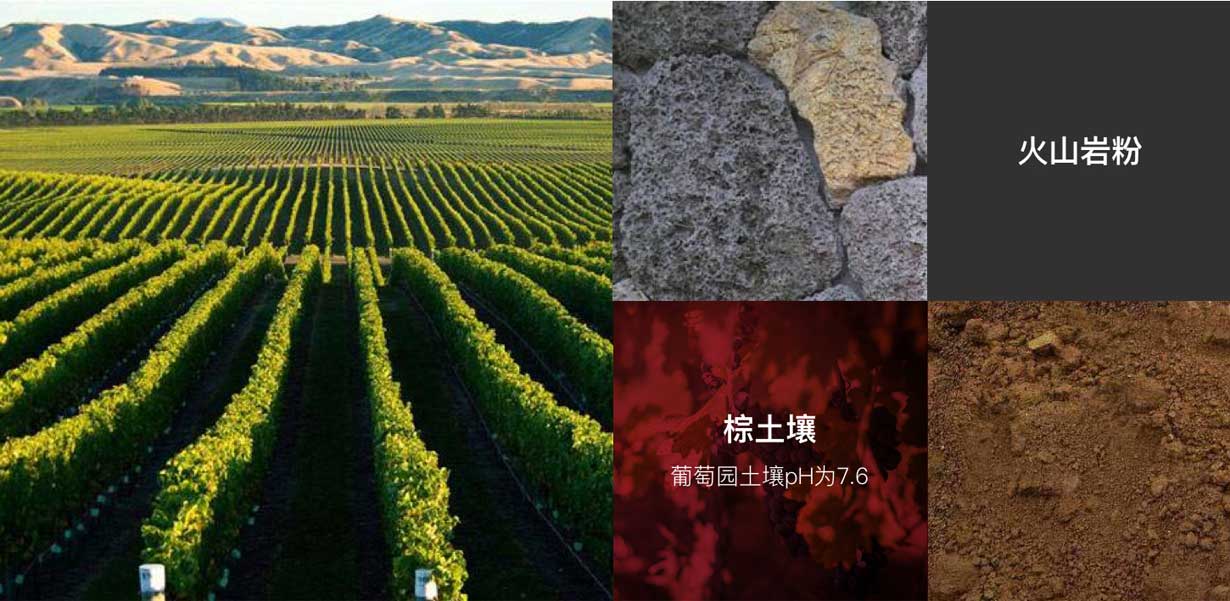 Vineyard
The vineyard was constructed in 2014 and covers 34hectares . It is planted primarily to Petit Manseng, Marselan, Cabernet Franc, Chardonnay, Petit Verdot and Vidal. Rootstocks are used to improve resistance. Spacing between vines and spacing between rows is 1m and 2.5m, respectively. The vines are vertically trellised and single Cordon trained, with truck height of 80cm.Planting density is 400 vines/ha.The vines are planted in north-south row orientations except a part of terraces in different row orientation according to the aspect.